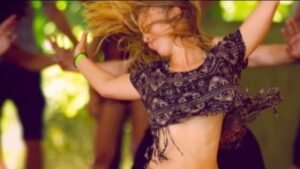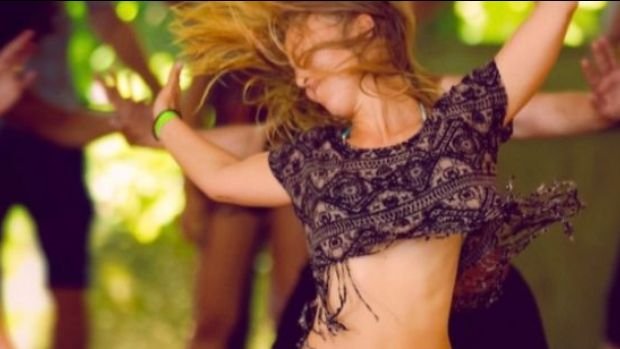 Dates: April 11th – May 30th 2021
Movement workshops to release tension and stress, restore harmony to the body, improve postural patterns and enhance personal fulfillment and potential.
Based on neuroscience, developmental movement patterns, somatic movement, and new research in emotional wellbeing.
Book Now
DATES: August 27th- 29th, 2021
Vitality retreats revitalize your wellbeing in serene country-house venues with yoga, somatic movement, afternoon workshops, reiki, and meditation.
Book Now