Somatic Movement is a means of resolving inefficient movement patterns and chronic pain that the body has developed through tension, stress, trauma or bad habit.
Somatic Movement lessons, 1:1 or in a group, are an active learning process as opposed to a passive treatment. It educates the sensory motor system to recover innate abilities for greater voluntary muscular control. It is physically and cognitively engaging and trains proprioceptive sensing. It helps release chronic neuromuscular contraction patterns and limited range of movement. Somatic education nourishes and improves the functioning of the whole person.
As we age certain muscle groups become less efficient through lack of use or bad habit. When we cannot control muscles as well as we used to this is known as neuromuscular amnesia. The only way to improve this is through active awareness and kinaesthetic perception of the muscles and a relearning of how to effectively coordinate their movements. This is our focus in a Somatic Movement Lesson.
Somatic Movement Lessons can be facilitated at home or by clinic visit.
1:1 sessions include hands-on feedback and supported movement.
Specific exercises will be recommended for the client's daily practice to improve ease and range of movement in the body.
learn techniques customised to your personal needs and goals
Improve health & body concept
Better manage pressure & stress
Reduce feelings of anxiety & depression
Amplify healing & recovery
Restore balance
Relieve Tension and Chronic pain
Enhance their sense of personal power
and potential
Laura's focus is to assist her clients to develop mindfulness, body awareness, improved mental clarity and personal understanding leading to greater self-confidence, authentic expression and self-empowerment.
Optional Recording as Resource Material:
A benefit of the online consultations, is that you can avail of a recording of the movement and meditation aspects of your one-to-one session to practice and repeat at your convenience between sessions.
Book your Somatic Movement session now!
Please note that 24 hours notice is required for any cancellation.
Bookings cancelled after this time will incur a 50% charge of the fee related to the booking.
Bookings cancelled within 12 hours of an appointment will be charged at full price.
Where any workshops or retreats are cancelled by the organiser, all payments will be reminbursed in full to the client.
Term fees for classes are for the dates indicated and are not transferrable.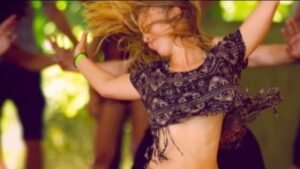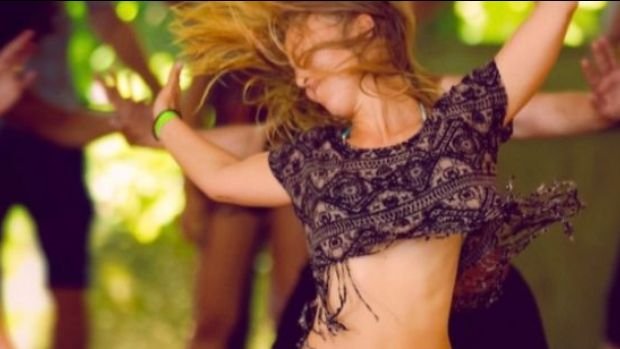 Tomorrow marks a shift in to Spring! A time of new ideas and fresh energy emerging. January can be a hard month, when we don't have a global pandemic weighing on our minds and hearts. So I hope to offer
Learn More
Discover more ways to support your wellbeing
""Healing Yoga has been a blessing for me during the pandemic, it has really improved my long term back pain and has also decreased my levels of stress. Laura is a very warm and patient teacher. She encourages you to work with your body instead of against it. Her one-on-one sessions provide a personal introduction to the practice and include tailored exercises to suit your individual experiences. Laura can also provide Zoom recordings of your classes on request for you to practice in your own time. Would highly recommend, thank you for all your work this year."
"Time-out with my body was a revolutionary experience! I really enjoyed the energy of the workshops- both relaxing and energising!"
"I find online classes so beneficial with the stress and tension of covid times. I feel energised and more connected within myself, both physically and emotionally. It encourages me to open up rather than shut down and survive. It helps manage my symptoms of MS too."
"Laura is a highly skilled and much learned teacher and practitioner who invests great amounts of energy and warmth into her classes. I know of no one so determined to spread the benefits of somatic yoga, and so passionate about what she does, which is equalled only by her supportive nature and wisdom. The lessons I have learned about my body and healing from her are incredible. I highly recommend her."
"Laura has the most amazing calming and grounded energy, she seems to see past the physical and straight to the core of a person making them feel at ease. She is encouraging and full of knowledge. She creates a safe space to practice in, her classes and her 1:1 sessions are fantastic."
"As someone who suffers with chronic migraine, these sessions have been very helpful, relieving the tension built up in my neck and shoulders. Covid times has meant more hours sitting, the somatic movement sessions have been both invigorating and relaxing."
Read more of what our clients have to say!
Sign up for wellbeing
tips & tutorials