UPLIFT MIND, BODY & SPIRIT
Check out our
weekly classes
Get a custom Healing yoga experience
Learn about our Online workshops
Laura Sarah Dowdall is an innovative somatic wellbeing expert
DATES: Bespoke to Schools, inhouse or online
A day workshop to support Teen wellbeing through movement, meditation, self-care skills & expressive arts.
Teens will learn how to destress, reduce worry, calm anxiety and increase their self-confidence and resilience.
Learn More
Uncategorized
How can we come out of our heads and into our body, heart and soul? The quickest route is through the senses • Absorb the colours and details around you • Feel every texture • Soak up the scents and
Learn More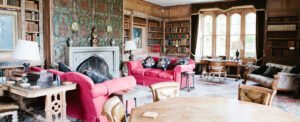 Everyday Health
Join the Women's Vitality retreat this August 27-29th in the beautiful country house setting of Lisnavagh Estate in Wicklow for a weekend of yoga, dance, healing practices, nature, relaxation and deep rest.
Learn More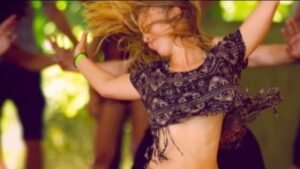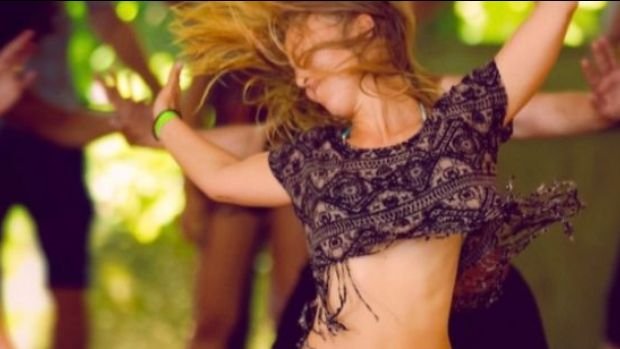 Dance
Tomorrow marks a shift in to Spring! A time of new ideas and fresh energy emerging. January can be a hard month, when we don't have a global pandemic weighing on our minds and hearts. So I hope to offer
Learn More
Discover more ways to support your wellbeing
""Healing Yoga has been a blessing for me during the pandemic, it has really improved my long term back pain and has also decreased my levels of stress. Laura is a very warm and patient teacher. She encourages you to work with your body instead of against it. Her one-on-one sessions provide a personal introduction to the practice and include tailored exercises to suit your individual experiences. Laura can also provide Zoom recordings of your classes on request for you to practice in your own time. Would highly recommend, thank you for all your work this year."
"Time-out with my body was a revolutionary experience! I really enjoyed the energy of the workshops- both relaxing and energising!"
"I find online classes so beneficial with the stress and tension of covid times. I feel energised and more connected within myself, both physically and emotionally. It encourages me to open up rather than shut down and survive. It helps manage my symptoms of MS too."
"Laura is a highly skilled and much learned teacher and practitioner who invests great amounts of energy and warmth into her classes. I know of no one so determined to spread the benefits of somatic yoga, and so passionate about what she does, which is equalled only by her supportive nature and wisdom. The lessons I have learned about my body and healing from her are incredible. I highly recommend her."
"Laura has the most amazing calming and grounded energy, she seems to see past the physical and straight to the core of a person making them feel at ease. She is encouraging and full of knowledge. She creates a safe space to practice in, her classes and her 1:1 sessions are fantastic."
"As someone who suffers with chronic migraine, these sessions have been very helpful, relieving the tension built up in my neck and shoulders. Covid times has meant more hours sitting, the somatic movement sessions have been both invigorating and relaxing."
Read more of what our clients have to say!
Sign up for wellbeing
tips & tutorials