wellbeing for Organisations and Teams
Respond to the immediate needs of your staff with online wellbeing programs.
Bespoke Wellbeing programs are designed to suit your organisation's needs, including:
Professional Development Training
Executive Wellbeing Days
Team Retreats
Onboarding New Staff
Corporate Events
Executive Wellbeing Consultations
Leadership Roundtables and Offsite Retreats
Facts to consider, an average person:
Has 60,000 thoughts a day
Only takes 20 minutes mental rest in a standard day
Carries 12 lb of Brain Mass
Burnout is a state of emotional, physical, and mental exhaustion caused by excessive and prolonged stress. It occurs when you feel overwhelmed, emotionally drained, and unable to meet constant demands.
Stress occurs when we do no down-regulate and allow the mind-body full recovery. When stressed the body cannot manage inflammation which means healing cannot occur and disease can sustain to toxic levels in the body causing long term harm.
Self-Care is a skill that empowers people to support their physical, mental, and emotional health, longevity, and personal and professional fulfillment.
Wellbeing Programs are based on key principles:
Recognising Habit
Extending Potential
Generating Flexibility
Sustaining Learning + Innovation
Innovation requires agility, curiosity and an openness to learn and see differently.
Corporate and organisational wellness programs can do more than just support physical health and fitness, they can increase the resilience, innovation and learning capacity that will further motivate and enhance the skill and vitality of their work force.
Watch this video and check out this article to see how innovative wellness programs can inspire greater creativity, resilience and vitality amongst your team or staff.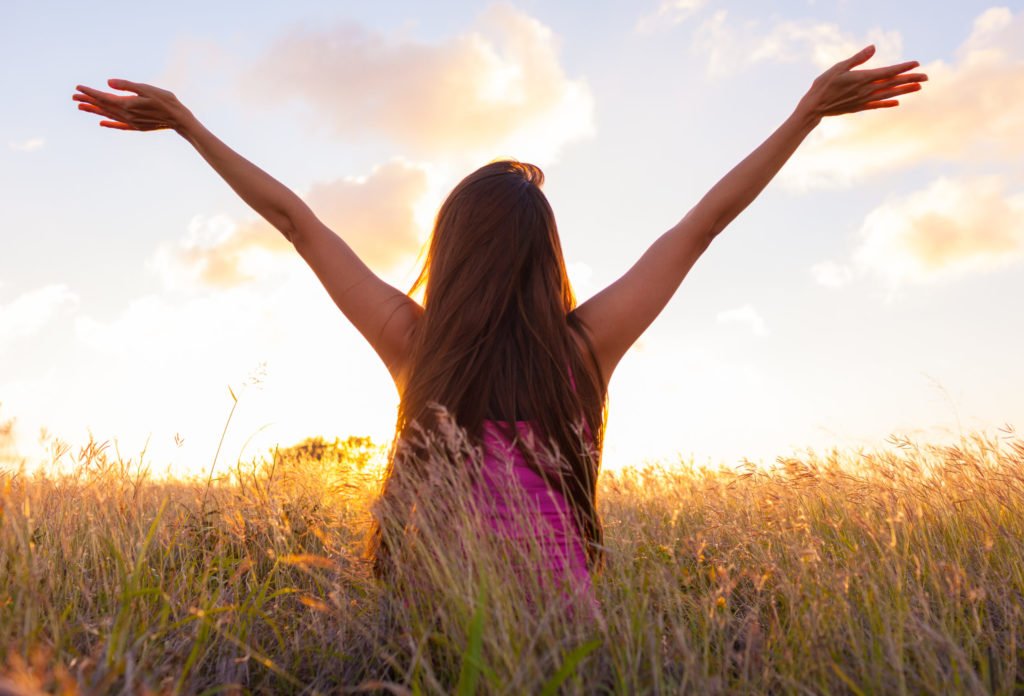 Focused on mental health and self-care, this programme is ideal for people experiencing anxiety, chronic tension, insomnia and stress related issues.
Ideal for conferences, break-out sessions and team retreats. Workshops stimulate neurological connections, refresh energy and creative innovation!
This practical programme teaches how to support your wellbeing while working from home, with techniques for relieving lethargy, stress, tired eyes, tension and backache.
This programme focuses on movement practices to improve co-ordination, ease and communication within the body. No prior experience is needed just a willingness to open your mind to new self-awareness and personal growth.
An invigorating programme centred on creative practices that stretch our comfort zone, challenge our thinking and extend our potential. Ideal for enhancing confidence and communication skill.
Corporate Return On Investment includes:
Employee Health, Reduced Absenteeism
Increased Flexibility and Innovation
Enhanced Communication Skill and Team Working
Recognition as a Socially Responsible Employer
Added Recruitment Appeal
Positive Word-of-Mouth in and outside of the work
environment
Enhanced Morale and Employee Retention
Corporate Social Responsibility:
Every investment made by your company enables us to offer wellbeing services to Schools and Care Centres working with vulnerable adults and children.
The Running Blind Project is one example of how we give back to the community- this accessible dance and wellbeing programme brings the social and physical benefits of dance to people who are blind and deafblind.
The Creative Wellbeing for Schools Programme enables workshops for students, parents, special needs assistants and teaching staff to learn and upskill on techniques for sustainable self-care skills for life. Working with young children enables wellbeing to be a valued part of their lives to come.
"Time-out with my body was a revolutionary experience! I really enjoyed the energy of the workshops- both relaxing and energising! Huge thanks!"
"As someone who's been suffering with chronic migraine for the past 2 years, I found the workshop very helpful, relieving the tension built up in my neck and shoulders. Covid times also meant more hours sitting for me, so the somatic movement sessions have been both invigorating and relaxing. Thank you, Laura!"
"Laura faciIitated an energising session for our international community of coaches from her Leadership programme. Wow wow wow. It released the stresses that had built up over the week and left me feeling relaxed and peaceful. So much so that 60 minutes later I fell asleep for 5 hours! Laura will support you in relieving stress and energising your body, mind and spirit which is so critical to being a selfless leader who guides people and organisations through systemic change."
"Very relaxing and an excellent teacher- this really has helped me to manage my stress level. I highly recommend this teacher and class to all corporate colleagues."
"Great workshops- its helped me forget the daily office stress and return to the office with renewed energy! Very enjoyable."
"An excellent work out for body and mind. Great techniques on how to destress and relax."
"I've really enjoyed having time in my diary that I look forward to where I can unplug and relax."
Want to read what more of our clients have to say?
Sign up for wellbeing
tips & tutorials