Six Week Self-Development Program
This uplifting program will enhance your self-compassion, self-esteem, self-belief, and inner joy.
You will feel more confident and empowered in expressing your true authentic self.
This is a unique self-development opportunity to activate deeper awareness, reflection, intuition, inner power, and personal understanding.
Over the course of six weeks we will explore aspects integral to health and happiness.
Transforming our life can be easy when we understand the small things that make a big difference!
This includes- building a positive habit, understanding our needs, valuing personal self-care (energy levels, healthy boundaries), and building the confidence to trust our instinct and passion!
We all deserve to feel fulfilled and excited about every day- simple steps can shift this from a dream to a reality.
You just need to say YES! to You!
Journalling, Creative tasks, Guided Meditation, Somatic Journeys, Movement, Self Care, and Yoga Practices.
Journalling
Creative tasks
Guided Meditation
Somatic Journeys
Movement
Self Care
Yoga Practices
Laura's passion, knowledge, intuition, and experience create a nurturing environment that supports mental health, self-compassion, deep relaxation, and stress release.
Anyone wanting to feel more fulfilled, present, lighter, brighter, authentic, expressive, contented in their everyday life.
You need no previous experience.
The focus is personal growth and self development.
Six consecutive Mondays at 6pm – 7:15pm, starting from Monday, September 14th.
If time is not ideal for the group, a favourable time will be decided upon.
Via Private Zoom links which will be sent to program participants.
Each week will focus on different topics and tasks.
Where you miss the live workshop you will receive replay access to do in your own time.
€120 euro for 6 weeks of personal self-development coaching and learning.
""Healing Yoga has been a blessing for me during the pandemic, it has really improved my long term back pain and has also decreased my levels of stress. Laura is a very warm and patient teacher. She encourages you to work with your body instead of against it. Her one-on-one sessions provide a personal introduction to the practice and include tailored exercises to suit your individual experiences. Laura can also provide Zoom recordings of your classes on request for you to practice in your own time. Would highly recommend, thank you for all your work this year."
"Time-out with my body was a revolutionary experience! I really enjoyed the energy of the workshops- both relaxing and energising!"
"I find online classes so beneficial with the stress and tension of covid times. I feel energised and more connected within myself, both physically and emotionally. It encourages me to open up rather than shut down and survive. It helps manage my symptoms of MS too."
"Laura is a highly skilled and much learned teacher and practitioner who invests great amounts of energy and warmth into her classes. I know of no one so determined to spread the benefits of somatic yoga, and so passionate about what she does, which is equalled only by her supportive nature and wisdom. The lessons I have learned about my body and healing from her are incredible. I highly recommend her."
"Laura has the most amazing calming and grounded energy, she seems to see past the physical and straight to the core of a person making them feel at ease. She is encouraging and full of knowledge. She creates a safe space to practice in, her classes and her 1:1 sessions are fantastic."
"As someone who suffers with chronic migraine, these sessions have been very helpful, relieving the tension built up in my neck and shoulders. Covid times has meant more hours sitting, the somatic movement sessions have been both invigorating and relaxing."
Read more of what our clients have to say!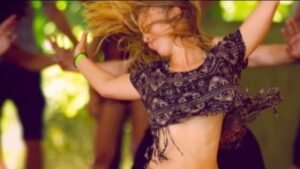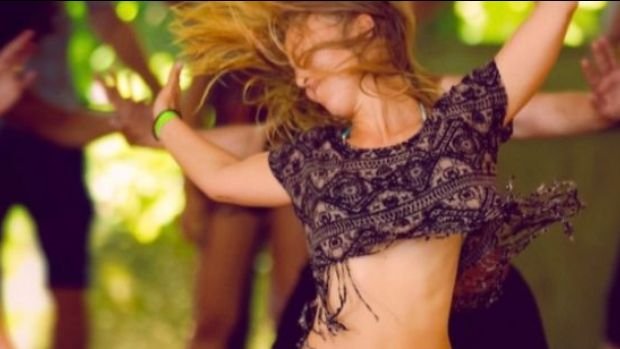 Tomorrow marks a shift in to Spring! A time of new ideas and fresh energy emerging. January can be a hard month, when we don't have a global pandemic weighing on our minds and hearts. So I hope to offer
Learn More
Check out all of our events
Sign up for wellbeing
tips & tutorials