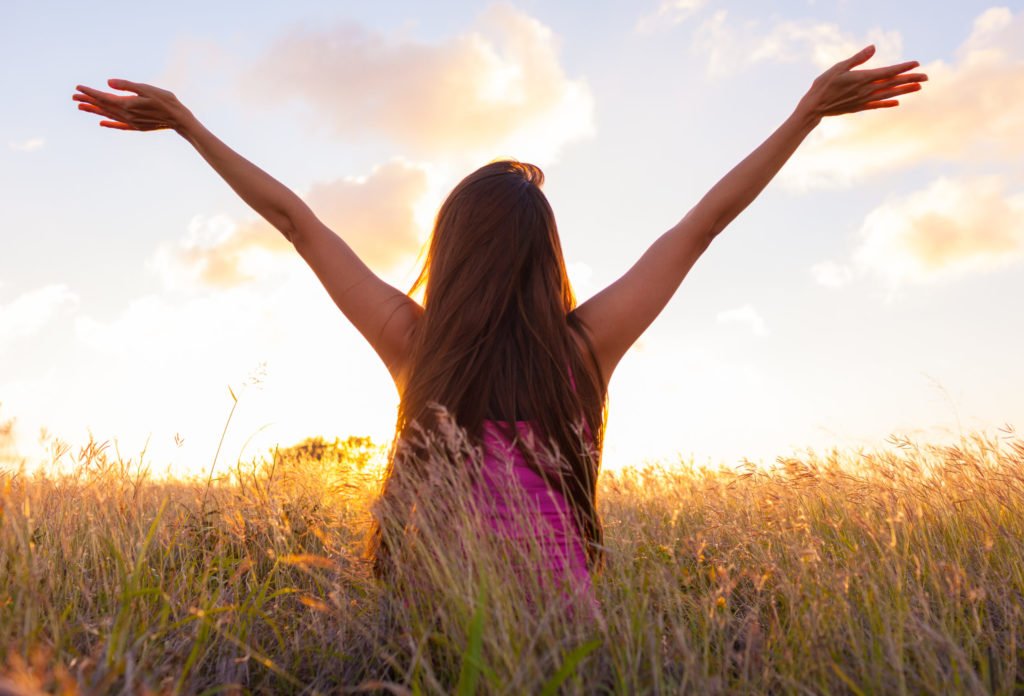 Focused on mental health and self-care, this programme is ideal for people experiencing anxiety, chronic tension, insomnia and stress related issues.
This practical programme teaches how to support your wellbeing while working from home, with techniques for relieving lethargy, stress, tired eyes, tension and backache.
This programme focuses on movement practices to improve co-ordination, ease and communication within the body. No prior experience is needed just a willingness to open your mind to new self-awareness and personal growth.
An invigorating programme centred on creative practices that stretch our comfort zone, challenge our thinking and extend our potential. Ideal for enhancing confidence and communication skill.
"Time-out with my body was a revolutionary experience! I really enjoyed the energy of the workshops- both relaxing and energising! Huge thanks!"
"As someone who's been suffering with chronic migraine for the past 2 years, I found the workshop very helpful, relieving the tension built up in my neck and shoulders. Covid times also meant more hours sitting for me, so the somatic movement sessions have been both invigorating and relaxing. Thank you, Laura!"
"Laura faciIitated an energising session for our international community of coaches from her Leadership programme. Wow wow wow. It released the stresses that had built up over the week and left me feeling relaxed and peaceful. So much so that 60 minutes later I fell asleep for 5 hours! Laura will support you in relieving stress and energising your body, mind and spirit which is so critical to being a selfless leader who guides people and organisations through systemic change."
"Very relaxing and an excellent teacher- this really has helped me to manage my stress level. I highly recommend this teacher and class to all corporate colleagues."
"Great workshops- its helped me forget the daily office stress and return to the office with renewed energy! Very enjoyable."
"An excellent work out for body and mind. Great techniques on how to destress and relax."
"I've really enjoyed having time in my diary that I look forward to where I can unplug and relax."
Want to read what more of our clients have to say?
Sign up for wellbeing
tips & tutorials